About
Western Development Company Limited
Western Development Company Limited (WDCL) is an indigenous company offering services to local and international oil and gas companies for over 25 years now.
Our services includes Procurement, Engineering and construction in Mechanical, Electrical, Civil, Instrumentation, in Onshore and Offshore brown field and green field projects. We also offer services on procurement and installation of Information Technology and Telecommunication projects.
We are working to extend our operations to oil drilling, completion and well maintenance services, provision of Badges, Tug Boats, Personnel Carriers, Security Vessels etc. In addition we working towards expanding our business to the shallow and deep offshore horizon.
To always deliver competent and credible information technology services to our clients, at best cost effective rates, and to meet our clients' quality expectation & delivery to ensure their projects succeed regardless the challenges encountered, while ensuring health, safety and environmental best practices.
To provide clients with quality goods and service delivered consistently on time, in safety and in accordance with industry best practices and thus become the preferred vendor of goods ad services in our chosen fields.
HISTORY
What We Offer You
Western Development Company was registered under the Federal Republic of Nigeria Companies and Allied Matters Act. WDCL is a limited liability company privately owned and is Limited by shares. Traditionally, WDCl is specialized in the supply, installation, operation and maintenance of.
Licenses, Certifications and Associations
News & Blog
Latest & Trending Blogs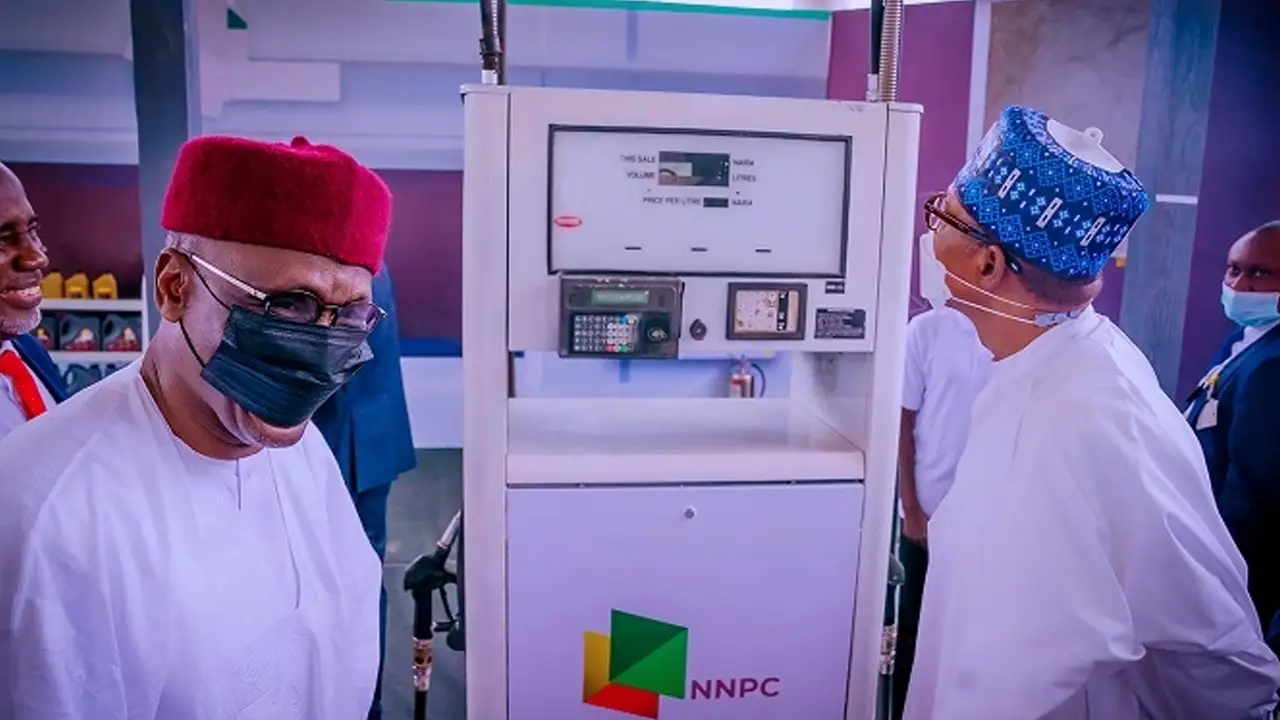 President Muhammadu Buhari has formally launched the new Nigerian National...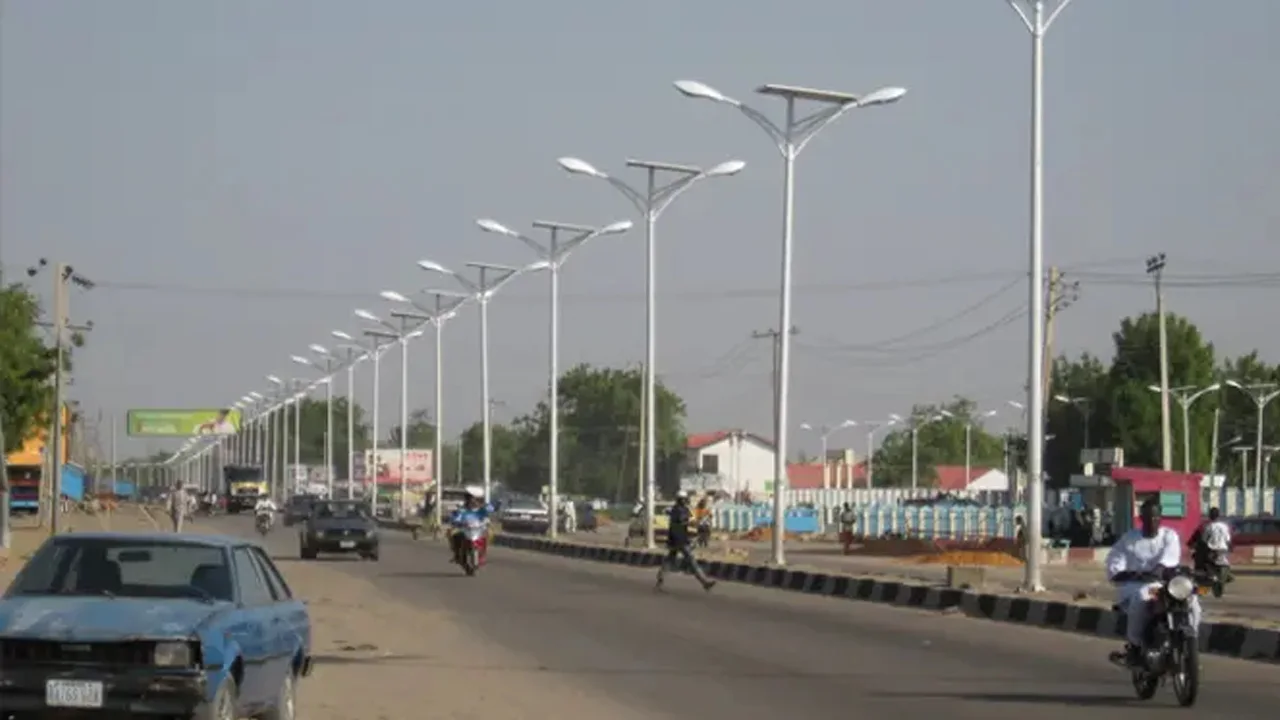 Technical Secretary of the Imo State chapter of the Nigeria...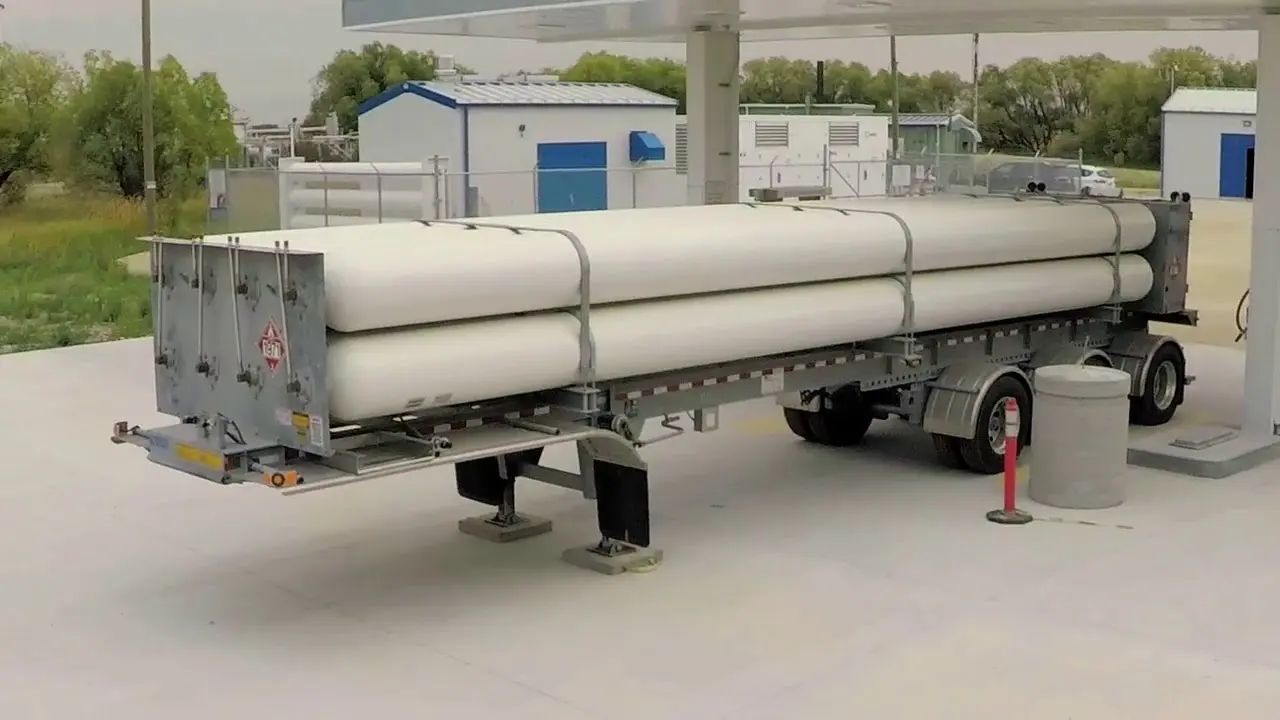 President of the Nigerian Gas Association (NGA), Ed Ubong has...
Our Newsletter
Subscribe to Newsletter & Get Update and News