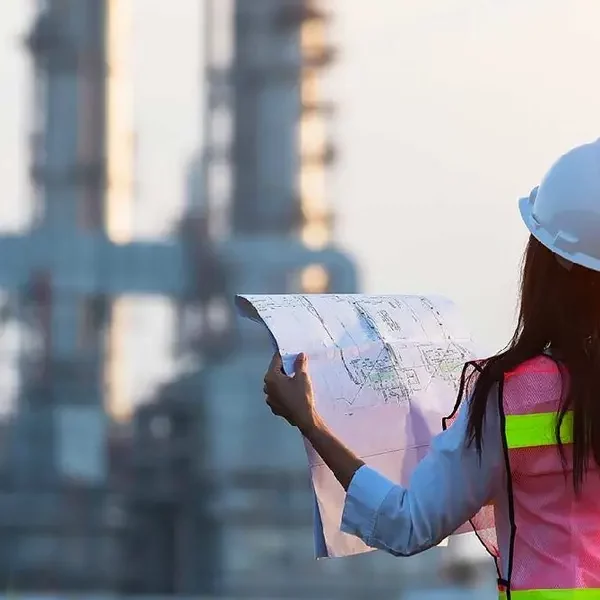 ABOUT US
Western Development Company Limited
Western Development Company Limited (WDCL) is an indigenous company offering services to local and international oil and gas companies for over 25 years now.
Our services includes Procurement, Engineering and construction in Mechanical, Electrical, Civil, Instrumentation, in Onshore and Offshore brown field and green field projects. We also offer services on procurement and installation of Information Technology and Telecommunication projects.
We are working to extend our operations to oil drilling, completion and well maintenance services, provision of Badges, Tug Boats, Personnel Carriers, Security Vessels etc. In addition we working towards expanding our business to the shallow and deep offshore horizon.
Our Newsletter
Subscribe to Newsletter & Get Update and News